Thursday, September 3, 2015
Well, I've been in school now for 4 1/2 weeks, and things are finally starting to settle down...sorta! It doesn't matter how many times you start a new year, it's always BUSY, BUSY, BUSY! I might be getting old or something!
In the middle of the hustle and bustle, I was looking around for a flash drive to load some PDFs for school on. I couldn't find one, so, of course, I googled 'flash drives' instead of getting off the couch.
USB Memory Direct
popped up. They have some the CUTEST flash drives! I REALLY love this FLIP FLOP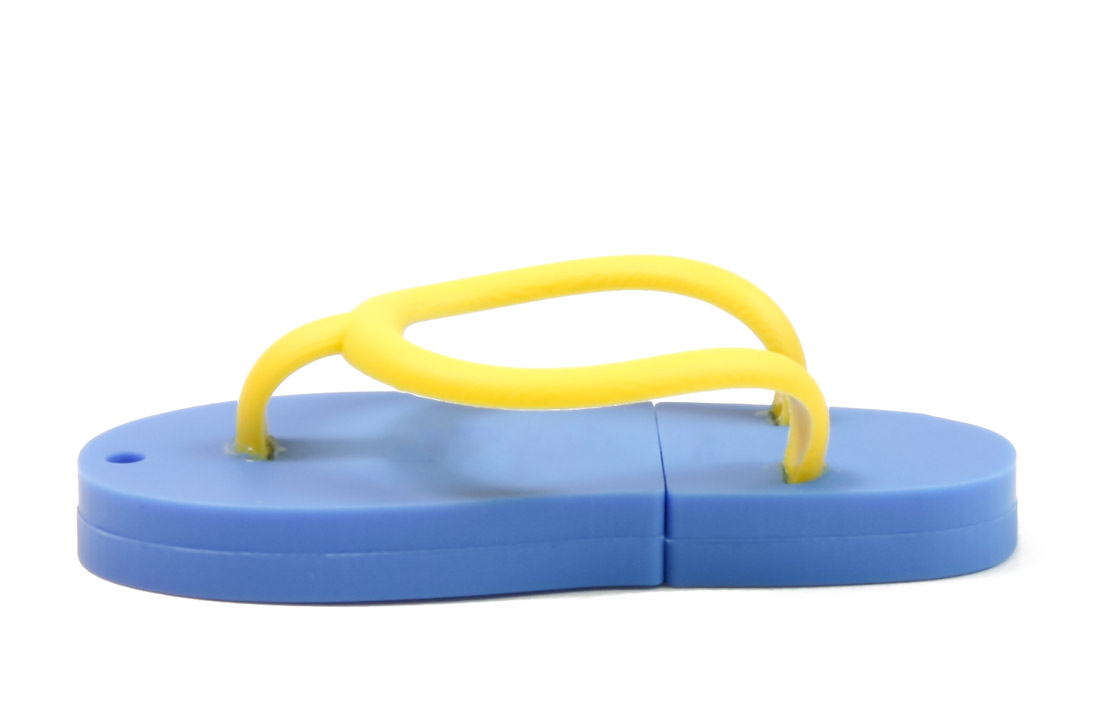 one, but my better judgment thought it would be better to get some with my logo on them. You never know when they will come handy for a giveaway or something! Keep your eyes peeled for one of those coming up soon!
I hope everyone is having a great start to their school year...or summer, whichever the case may be. Hey, at least it's almost Friday and a long weekend to boot! And...I can still wear my flip flops!