Thursday, December 29, 2011
Erika from
The Honey Bunch
has a hysterical bumper sticker that she is giving away for 100 followers...
and a surprise gift as well!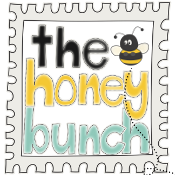 You can win a $25 gift certificate to Teachers Pay Teachers! I want that!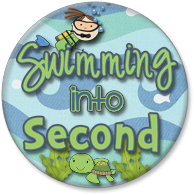 You can win a $10 gift card to Target. Everyone love the Dollar Spot at Target!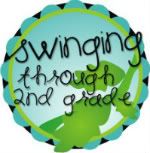 Kelly (aka Queen Bee) at
Busy in K
, is also having a giveaway...
Get an AWESOME pencil sharpener...don't tell me yours works great...you need a new one!

Ginger from
Ginger Snaps
has an awesome new toy and a giveaway too!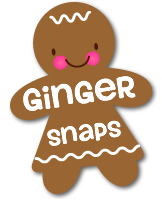 What are you waiting for? Go enter some giveaways! Man...I love having time to blog and stuff!