Monday, January 9, 2012
I was blog surfin' this afternoon and saw that Denise from Sunny Days in Second Grade was talking about this cool behavior management doo-hickey that is on your computer...even better, you can run it from your iPhone or Android.
Check out her post for more info...Hey...it's worth a try, right?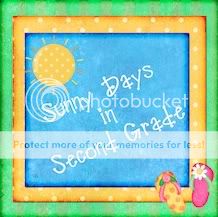 Happy Monday y'all!